OUR RECOMMENDED CooperVision PRODUCTS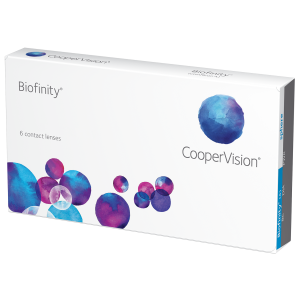 Biofinity®
Premium soft contact lenses. Luxurious extended-wear comfort. AT A GLANCE Monthly replacement Lenses stay moist and comfortable Naturally wettable so you're less likely to need additional wetting drops Up to 6 Nights/7 Days of Continuous Wear You need your nearsighted or farsighted vision corrected. You also demand contacts with comfort that lasts all day—starting with your first morning c ...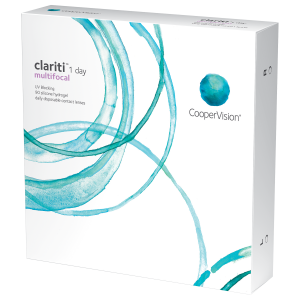 Clariti™ 1-day Multifocal
Correct your presbyopia the healthier way with silicone hydrogel, daily disposable lenses. AT A GLANCE Ease and convenience Whiter, brighter eyes Vision correction for presbyopia—focus close up, far away and in-between Amazing affordability Moisture means comfort UV protection** Oh, happy day. clariti® 1 day multifocal contact lenses from CooperVision® lets you enjoy all the conven ...
OUR

CooperVision PRODUCTS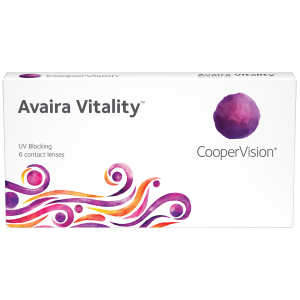 Avaira Vitality™
You're always working hard to get to the next level; elevate your lens-wearing experience. AT A GLANCE 2-week replacement schedule Long-lasting comfort The healthiest 1 soft contact lens material Proven vision performance for nearsightedness, farsightedness or astigmatism High performance. Extraordinary value. Avaira Vitality™ contact lenses feature the latest technology from CooperV ...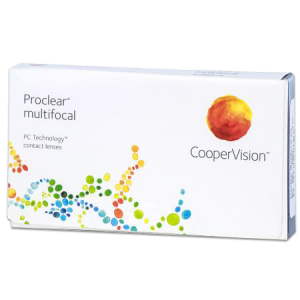 Proclear® multifocal XR
Provides excellent stereopisis and visual acuity at all ranges Extensive parameter range, including seven Add Powers May address discomfort from dry eyes Balanced Progressive™ Technology CooperVision Proclear® multifocal contact lenses have a proven track record of providing outstanding vision, health and comfort. And the Proclear multifocal lens-fitting system offers you mo ...