OUR RECOMMENDED Bausch + Lomb PRODUCTS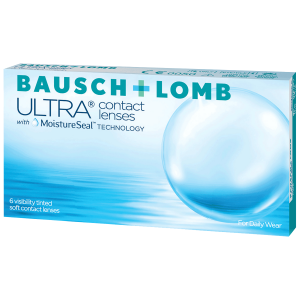 Bausch + Lomb ULTRA
MoistureSeal technology helps maintain 95% of lens moisture. Innovative Lens Material Designed to meet the demands of digital device users Nearly 60% of adults spend 5 or more hours on digital devices each day. 73% of individuals in their 20s report symptoms of digital eye strain.3 9 OUT OF 10 PATIENTS AGREE that Bausch + Lomb ULTRA® Contact Lenses help relieve their eyes from feeling dry and ...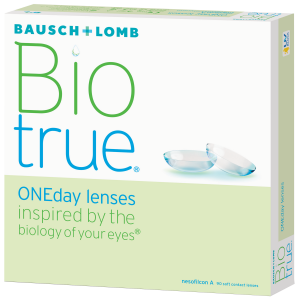 Biotrue ONEday
Biotrue ONEday has more moisture than any other contact lens And, maintains nearly 100% of its moisture for a full 16 hours2 Water-loving polymer PVP is the most abundant, hydrophilic component of the lens Allows for a lens that is 78% water content – same as the cornea Patented dehydration barrier Poloxamer 407 drives to the lens surface to lock in moisture throughout the day Mimics the ...
OUR

Bausch + Lomb PRODUCTS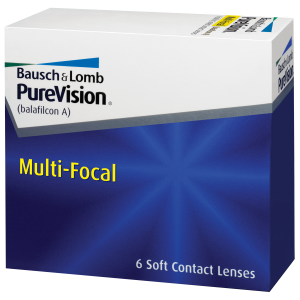 PureVision Multi-Focal
PureVision Multi-Focal contact lenses–the silicone hydrogel lens that gives presbyopes the ideal solution for natural, crisp vision. Many patients are unaware of multifocal lenses–and need you to bring the option to them. PureVision Multi-Focal (balafilcon A) Visibility Tinted Contact Lens is indicated for daily wear or extended wear from 1 to 30 days* between removals, for cleaning an ...